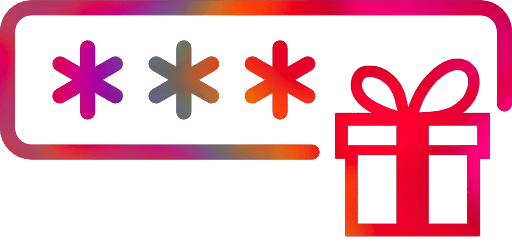 Snatch invite codes
Post my referral link
Heads up: This site lets people post their referral & affiliate links! When you sign up to new service with these links, the person who shared that link generally receives a compensation (at no extra cost to you, of course!).
We're all looking for an invite 👀
There's currently no valid invite codes listed for Snatch. Please post your referral link if you got one.
We'll be forever greatful.
Snatch
Referral reward & bonus
Snatch is an augmented reality app that allows you to interact with people around the world to win free prizes. When using a phone that has augmented reality capability users can grab boxes and treasures around outside and around their neighborhood. But users must be aware that once they have items, others may be lurking nearby to take that item away. Whichever user is holding the treasure box as the promotions expire will receive the mystery reward which again contains anything ranging from concert tickets to cold hard cash.
Is there a reward or discount when I use Snatch with an invite code?
Yes! (last time we checked)
500 Coins
---


This article was last updated

15 days ago

- | Contributor: | Publisher:

InvitationCodes