Invitation is for influencers
Easily promote the products you already use and get rewarded for it.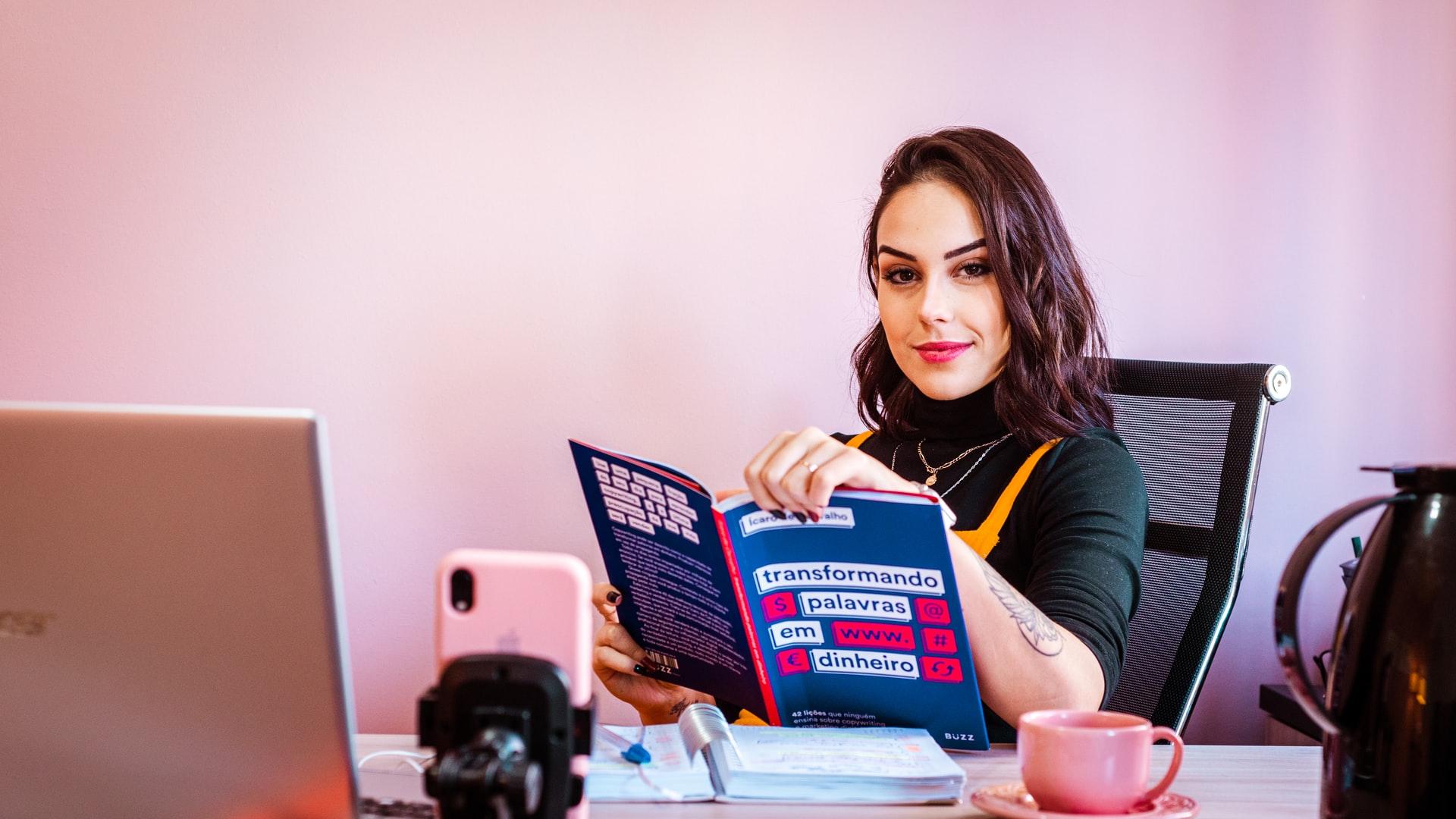 For growing influencers
Influencers use their Invitation profile to list all their offers and sponsors.
In 5 minutes you'll be able to create your page, secure your @username, and post a few products.
Simple.
Choose from 2,000+ popular brands you can readily promote or post your own sponsored deals.
Monetize your audience, elegantly.
When people visit your invitation page, they find good deals, and you get rewarded for it.
Join over 50,000 mini-influencers building their empire with Invitation.
---
Selected Influencer program
Got 50,000+ followers? Shoot us a message with your social profile to get featured on our list of trending influencers.
Being featured on this list will help brands in your niche connect directly with you. Being part of this special club will also get you a neat profile badge.
Apply today: