Invitation for Businesses
Referral is the most valuable marketing channel for many businesses, and we help small and big companies get the most of it.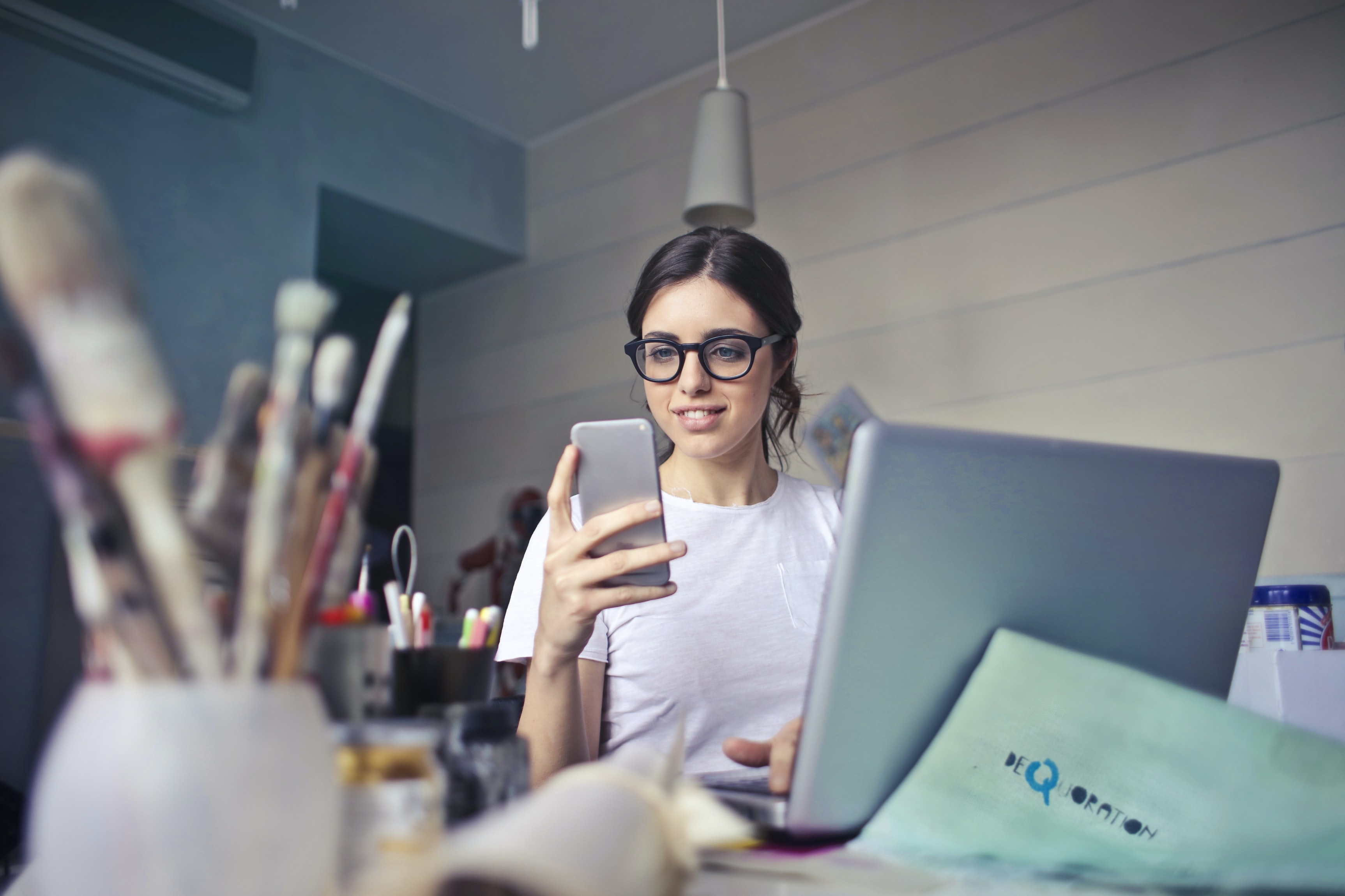 Who are your ambassadors?
Grow your Business with Invitation
Invitation is the place where people go to find good deals and promote their products they love.
It's the perfect place to promote your referral program and recruit brand ambassadors who'll drive up the visibility of your brands on Invitation and across the web.
Creating your business account.
It's free to create an account for your business and reserve its username. With your account you'll be able to message targeted members and engage in discussion. Make sure to use your corporate email to speed-up validation.
---
The business package
We offer services plans that starts at $98/month to businesses who want to promote and grow their referral channel. Benefits include:
1) Verified account, build trust
Make it official, claim your business and referral program pages on Invitation. There are so many apps and shops out there. Having a verified account for your brand will increase influencers confidence in working with you.
2) Refining your program page.
Once you claim your page, our editors will work with you to improve your referral program landing page and help you promote it across the platform.
3) Increase discoverability
Our partners get extra visibility in searches, recommendations and newsletters. We can also work with you on original content pieces to educate our audience about the benefits of your products and services (and your sweet referral program).
4) Reach out to potential ambassadors
Find and reach out mini-influencers who'd be a good fit for your business. Verified businesses benefit from higher message quotas than regular (free) accounts.
5) Extra incentives
Referral program drive action through incentives. Invitation members who promote your brand will have extra incentives to do so on the platform. We will offer rewards to members who promote your referral program, or generate a certain amount of traffic toward your site. Just let us know your objectives and we'll craft an appropriate engagement campaign.
Let's work together!
Say Hi!