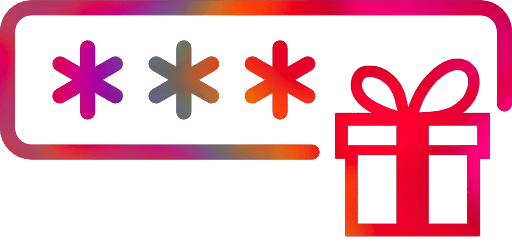 Seashells invite codes
Post my referral link
Heads up: This site lets people post their referral & affiliate links! When you sign up to new service with these links, the person who shared that link generally receives a compensation (at no extra cost to you, of course!).
We're all looking for an invite 👀
There's currently no valid invite codes listed for Seashells. Please post your referral link if you got one.
We'll be forever greatful.
Seashells
Referral reward & bonus
Seashells is the first ever Instant Cash Back rewards program. You can use Seashells to buy digital gift cards, use them to pay at your favorite stores (online or in-store), and INSTANTLY earn up to 20% cash back. At checkout, use Seashells to buy a digital gift card for the exact amount you need. You can then use your digital gift card right away to pay for your purchase. By doing so, you will INSTANTLY earn up to 20% cash back at 150+ stores! You can use Seashells in-store or online. If you are in-store, just show the cashier your digital gift card (on your smartphone) to pay and instantly earn cash back; if you are shopping online, just enter your digital gift card code on the store's checkout page to pay and instantly earn cash back! Seashells receives a commission from stores when we sell their digital gift cards. When you pay through Seashells and receive a digital gift card, we earn a commission. The majority of that commission we give to you in the form of Cash Back. So the Cash Back comes from the gift card commissions we receive. The commissions we receive from each store are different, which is why the Cash Back offers for each store are different. For example, let's say a store pays us a 10% commission for each digital gift card we sell. If you buy a $100 digital gift card to that store through Seashells, we earn a $10 commission. So we can give you a large portion of that commission as Cash Back (ex. 9% or $9). We just need to keep a small portion of that commission to cover transaction processing fees. That is why we can pass along more Cash Back when you pay with a Bank rather than a credit/debit card (because processing fees are lower when you pay with a Bank account).
Is there a reward or discount when I use Seashells with an invite code?
Yes! (last time we checked)
$5
---


This article was last updated

16 days ago

- | Contributor: | Publisher:

InvitationCodes