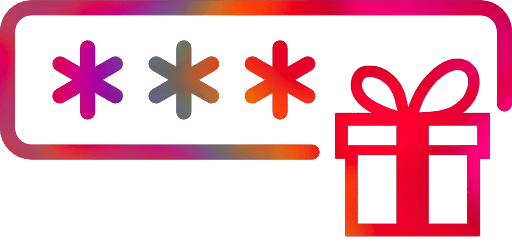 N26 invite codes
No fees, online bank based in Europe
Post my referral link
Heads up: This site lets people post their referral & affiliate links! When you sign up to new service with these links, the person who shared that link generally receives a compensation (at no extra cost to you, of course!).
People who recently shared their N26 link
Referral reward & bonus
Share your invite code and when they spend €15 with their card in a store, you get €15 from us. Share your invite link or code from the app. Your friends can use the link to sign up right away. They should have their account up and running in 5 minutes. Keep track of friends who've signed up. Useful for reminding forgetful friends.
Is there a reward or discount when I use N26 with an invite code?
Yes! (last time we checked)
€15
How does it work?
Check out our detailled N26 referral program review.
---


This article was last updated

13 days ago

- | Contributor: | Publisher:

InvitationCodes