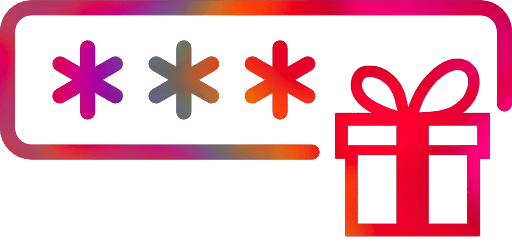 Digit invite codes
Share what you're saving for and Digit does the rest. It can budget for your next vacation, pay off credit cards, or put money away for a rainy day.
Post my referral link
Heads up: This site lets people post their referral & affiliate links! When you sign up to new service with these links, the person who shared that link generally receives a compensation (at no extra cost to you, of course!).
People who recently shared their Digit link
☝️ Add my code to the list ☝️
Referral reward & bonus
Digit thrives on the idea of being able to help people avoid financial hardships by utilizing their knowledge of behavioral psychology and technology. The first step is to connect your bank account enabling Digit to asses your income and spending to find money they can safely set aside. Then Digit looks for an opportunity to move some money from your checking account to your Digit savings account. Digit never transfers more than you can afford and have a no-overdraft guarantee. You can access your savings account with Digit anytime by simply sending them a text message. There are unlimited transfers and no account minimums.
Is there a reward or discount when I use Digit with an invite code?
Yes! (last time we checked)
$5
---


This article was last updated

14 days ago

- | Contributor: | Publisher:

InvitationCodes