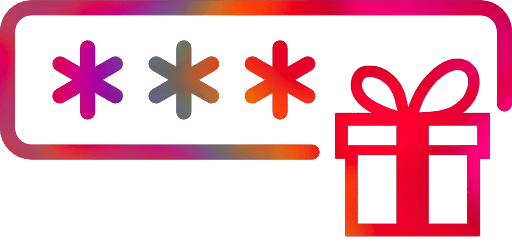 Designhill invite codes
Post my referral link
Heads up: This site lets people post their referral & affiliate links! When you sign up to new service with these links, the person who shared that link generally receives a compensation (at no extra cost to you, of course!).
We're all looking for an invite 👀
There's currently no valid invite codes listed for Designhill. Please post your referral link if you got one.
We'll be forever greatful.
Designhill
Referral reward & bonus
Design Hill is a company working to revolutionize the way companies look to hire graphic designers. While in the past companies would have to hire someone and hope they deliver the product they desire all while spending significant amounts of money and time, Design Hill eliminates these issues. Design Hill allows companies to post their desires for graphic design to a pool of several hundred-thousand designers who all compete to make the winning design. This allows companies to crowd source the best opportunities without having to go through the entire process several times. If you refer someone to Design Hill you will receive 10% referral reward on every project they purchase up to a total of $150. There is no limit to the number of people you can refer though. If you are registering with a referral code you will receive a $100 Super Upgrade.
Is there a reward or discount when I use Designhill with an invite code?
Yes! (last time we checked)
$100
---


This article was last updated

15 days ago

- | Contributor: | Publisher:

InvitationCodes