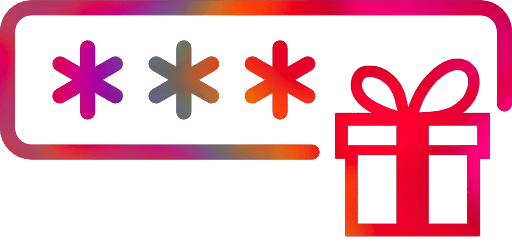 Classpass invite codes
Yoga. Cycling. Boxing. One app gets you into the best fitness classes near you. Just search a class, reserve your spot and work out.
Post my referral link
Heads up: This site lets people post their referral & affiliate links! When you sign up to new service with these links, the person who shared that link generally receives a compensation (at no extra cost to you, of course!).
People who recently shared their Classpass link
☝️ Add my code to the list ☝️
Referral reward & bonus
Classpass aims to simplify the way we exercise today. You purchase a package of classes such as 5, 10, or 20 which you can then use at several gyms to choose from thousands of workouts. Then simply use the app on your phone or go directly to their website to book a class. You can input specific goals and interest and Classpass will even begin to recommend classes they think are best for you. Just like Yelp for workouts there are user based ratings and comments for every class so you know exactly what you are getting into before registering for any class.
Is there a reward or discount when I use Classpass with an invite code?
Yes! (last time we checked)
$30
---


This article was last updated

14 days ago

- | Contributor: | Publisher:

InvitationCodes