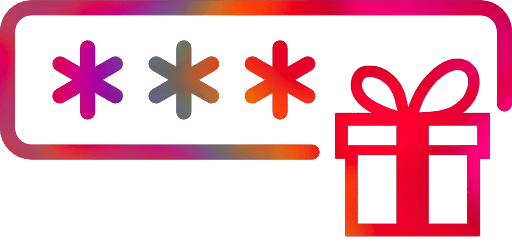 Booking invite codes
Booking is a popular vacation booking website for lodging reservations. They're one of our favorite Airbnb Alternatives
Post my referral link
Heads up: This site lets people post their referral & affiliate links! When you sign up to new service with these links, the person who shared that link generally receives a compensation (at no extra cost to you, of course!).
People who recently shared their Booking link
Referral reward & bonus
Sadly, the Booking referral program is over. BUT, its affiliate program is quite accessible so if you have a website, you could easily earn by referring properties. The old program offer: Invite a friend to join Booking and they'll get 25$ CAD toward their first trip. Once they complete a trip, you'll get a 25$ CAD refund on your credit card.
Is there a reward or discount when I use Booking with an invite code?
Yes! (last time we checked)
$25
How does it work?
Check out our detailled Booking referral program review.
---


This article was last updated

12 days ago

- | Contributor: | Publisher:

InvitationCodes