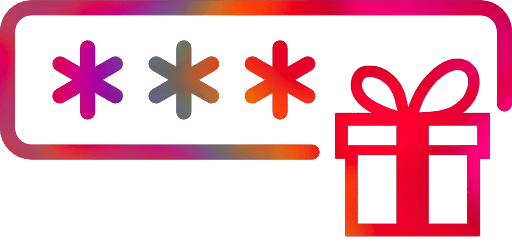 Blue Apron invite codes
Post my referral link
Heads up: This site lets people post their referral & affiliate links! When you sign up to new service with these links, the person who shared that link generally receives a compensation (at no extra cost to you, of course!).
We're all looking for an invite 👀
There's currently no valid invite codes listed for Blue Apron. Please post your referral link if you got one.
We'll be forever greatful.
Blue Apron
Referral reward & bonus
Blue Apron may provide you with the opportunity to invite your friends and family members (each, an "Invitee") to join Blue Apron. Participation in the Referral Program is by invitation only and completely voluntary. If you have Referral Program invitations, we will notify you in the Free Meals section of your Account (you can find a link to the Free Meals section by logging into your Account and looking at the top navigation bar). Blue Apron may, from time to time, provide you with the opportunity to earn referral credits ("Referral Credits") when you refer an eligible Invitee to Blue Apron through the Referral Program. The Referral Credits can only be used towards future eligible Orders for your Meal Subscription. We provide more information about Referral Credits below. If you are eligible to earn Referral Credits we will let you know in the Free Meals section of your Account. You may only receive a Referral Credit if your Invitee clicks on your Referral Program invitation link, is a new Blue Apron customer (who has not previously subscribed to Blue Apron), completes the registration process, is over the age of 18, resides in the United States, and participates in a Meal Subscription program as described in connection with the respective Referral Credit(s). We will notify you via email if you have earned a Referral Credit. The amount of Referral Credits that you may receive and the time period in which you may earn Referral Credits are subject to limitation. Referral Credits will expire upon the cancellation of your Blue Apron account.
Is there a reward or discount when I use Blue Apron with an invite code?
Yes! (last time we checked)
$30
---


This article was last updated

10 days ago

- | Contributor: | Publisher:

InvitationCodes