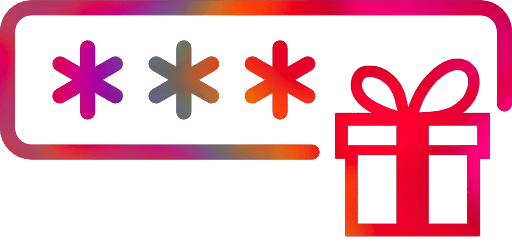 Birchbox invite codes
More Than a Beauty Box We're here to help you find joy in beauty and in taking care of yourself. Think of us as a monthly box of you-time.
Post my referral link
Heads up: This site lets people post their referral & affiliate links! When you sign up to new service with these links, the person who shared that link generally receives a compensation (at no extra cost to you, of course!).
We're all looking for an invite 👀
There's currently no valid invite codes listed for Birchbox. Please post your referral link if you got one.
We'll be forever greatful.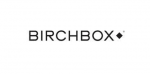 Referral reward & bonus
Birchbox was founded with the goal of solving the frustration their founders had with shopping for beauty products. With the high number of options consumers were overwhelmed, especially with the growth of online products. Birchbox combines the monthly subscription service model with the opportunity to enjoy personalized beauty samples. Birchbox uses their technology to help tailor their boxes to each of their customers. The longer you use the service, the more tailored and specific the products will be to each customer.
Is there a reward or discount when I use Birchbox with an invite code?
Yes! (last time we checked)
$20
---


This article was last updated

15 days ago

- | Contributor: | Publisher:

InvitationCodes