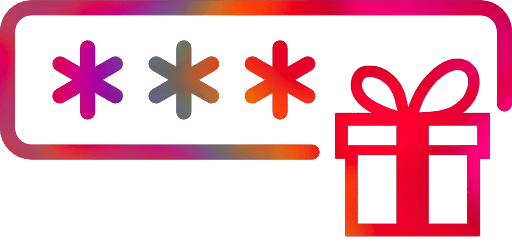 MONESE invite codes
Monese is a UK company that offers current accounts and money transfer services as an alternative to traditional
Post my referral link
Heads up: This site lets people post their referral & affiliate links! When you sign up to new service with these links, the person who shared that link generally receives a compensation (at no extra cost to you, of course!).
People who recently shared their MONESE link

Is there a reward or discount when I use MONESE with an invite code?
Yes! (last time we checked)
15 €
---


This article was last updated

15 days ago

- | Contributor: | Publisher:

InvitationCodes