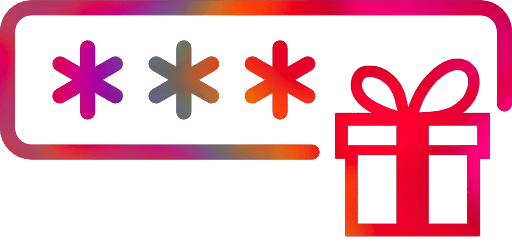 Sift invite codes
It is one of Google's best app of 2018 that gets you refunds when prices drop after the purchase.
Post an invite code
We're all looking for an invite 👀
There's currently no valid invite codes listed for Sift. Please post your referral link if you got one.
We'll be forever greatful.
Referral reward & bonus
Sift unlocks hidden credit cards benefits like price protection, warranty, theft and damage protection. Sift will not only detect the benefits available to you, but it will automatically file claims on your behalf with credit card issuers to get your money back.
Is there a reward or discount when I use Sift with an invite code?
Yes! (last time we checked)
$5
---