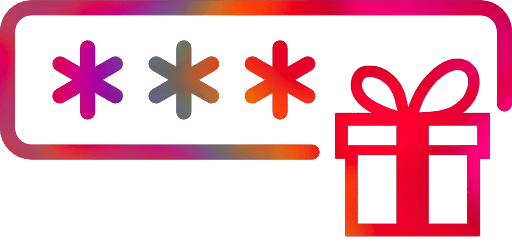 Miles invite codes
Frequent Flyer Program for Ground Transportation. The Miles app automatically earn miles for all of your ground travel. Then redeem those miles for exclusive rewards.
Post an invite code
People who recently shared their Miles link
☝️ Share my Miles code here ☝️
Is there a reward or discount when I use Miles with an invite code?
Yes! (last time we checked)
1,500 bonus miles
---