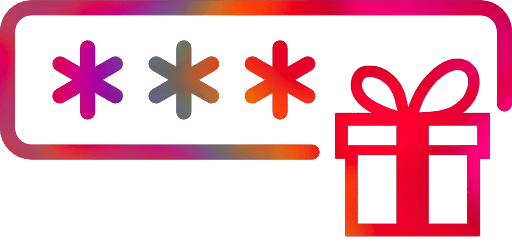 Digital Ocean invite codes
Digital Ocean is quickly becoming a favourite in the hosting industry. If offers very competitively priced machines, but where it stands out for us is in its friendly interface and custom tools. Digital ocean offers one-click deploy of popular images (like a wordpress or database built).
Post an invite code
People who recently shared their Digital Ocean link
Referral reward & bonus
Everyone you refer gets $50 in credit over 30 days. Once they've spent $25 with us, you'll get $25. There is no limit to the amount of credit you can earn through referrals.
Is there a reward or discount when I use Digital Ocean with an invite code?
Yes! (last time we checked)
$50
How does it work?
Check out our detailled Digital Ocean referral program review.
---