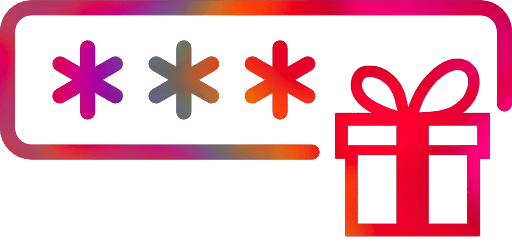 Checkout 51 invite codes
Buy groceries, earn cash back. Checkout 51 lets you save on the brands you love: Get new offers weekly, buy from any store, snap a photo of the receipt and earn cash back!
Post an invite code
People who recently shared their Checkout 51 link
Is there a reward or discount when I use Checkout 51 with an invite code?
Yes! (last time we checked)
$5
---