Copy invite code & sign up to Quo
One free month
Quo is everything you need to become a homeowner one day. Checkout Quo use my code marisachloe at signup to get to get your first three months for the price of one.
It's time to get your Invitation.codes account too 😎
Learn more
Joined Quo?
1. Tell @MarisaChloe
They'll be super-thankful. Plus, if Quo doesn't attribute the referral properly it will help you both of claim your due rewards.
Leave @MarisaChloe a comment
2. Create your free profile and post your Quo code!
Post my Quo code
Marisa is smart! 😏
Why don't you post your links on Invitation too?
List the products you love.
Get rewarded.
It's quick & free.
How it works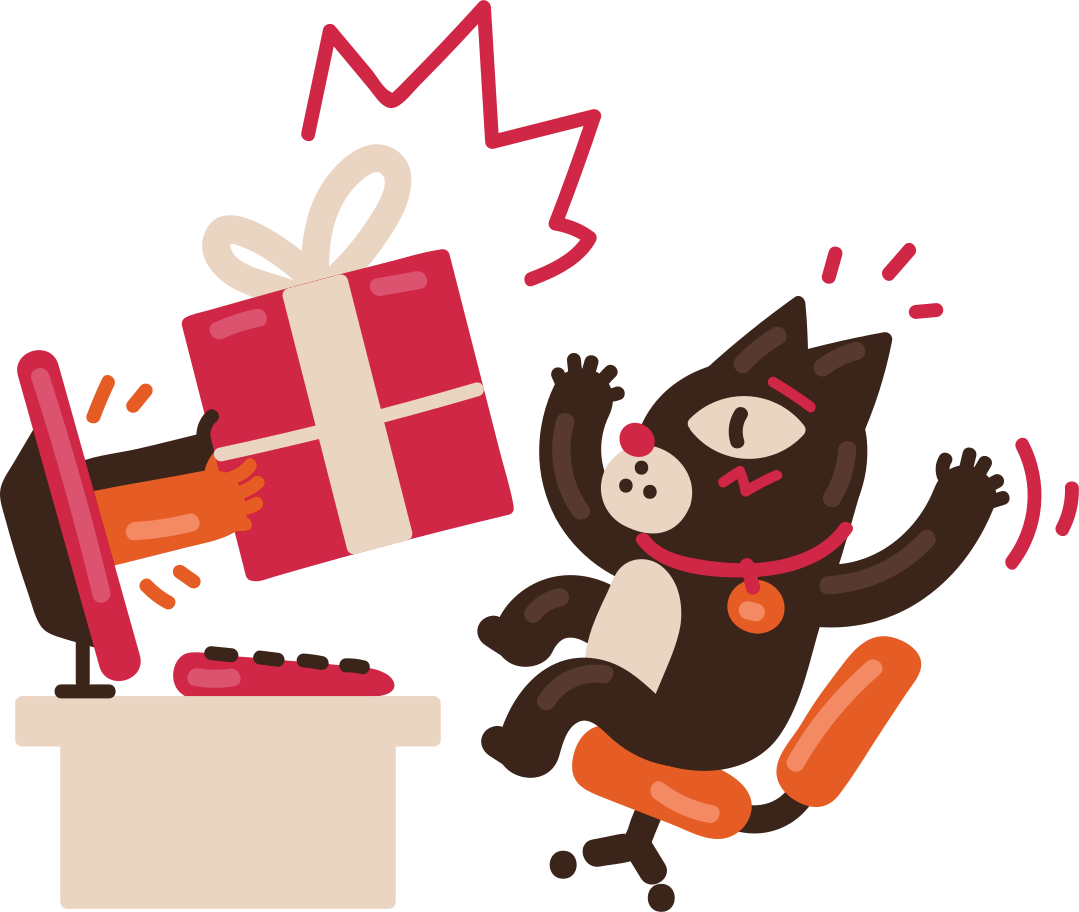 Secure that @username! 😎
invitation.codes is for sharing your referral links with the world.
Join us!👋
Free
Automatic rewards
Post your links
Find your friends
Install the extension
Learn more