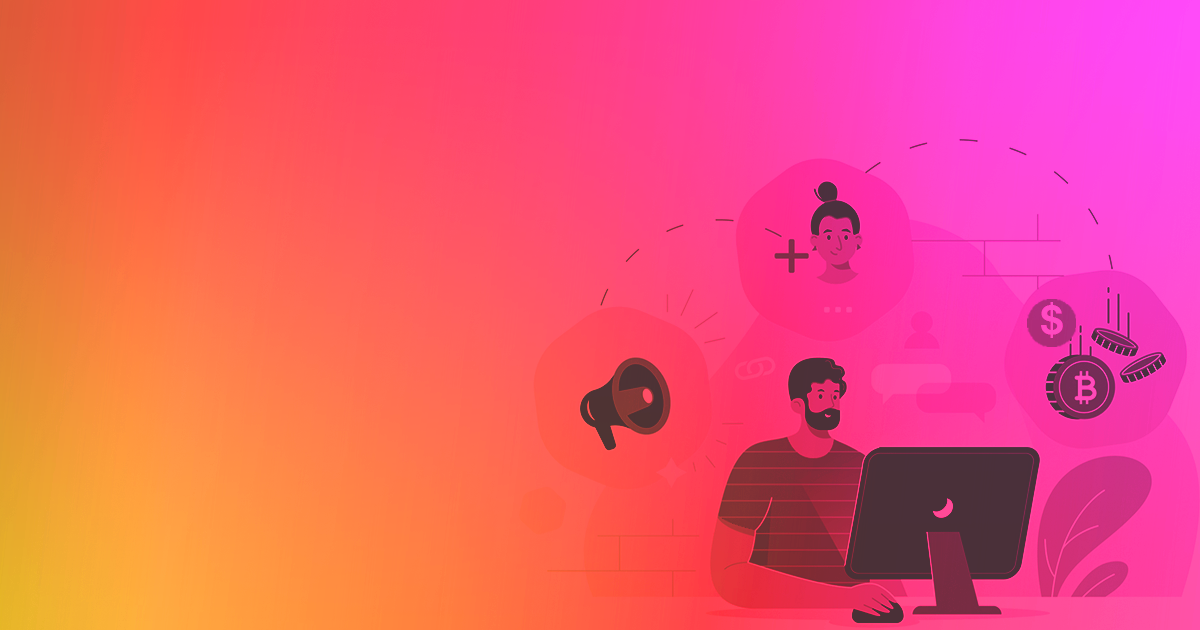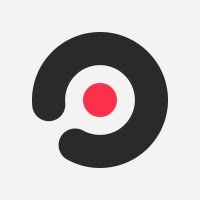 Get a free £10 in Bitcoin for making a £20 Bitcoin purchase! **DETAILED STEPS!**
Steps to get the bonus are below: 1. Sign up using the referral link above. You will want to put +44 in the first/top box and then the rest of your number without the zero at the start in the second/bottom box and once you have done this you will be sent a text with a link to download the Mode app 2. Complete the identity verification. 3. Deposit £20. 4. Purchase £20 of bitcoin. 5. You will then see in the 'Rewards' section of the app £10 of free Bitcoin vesting, this will be displayed in SATS (a unit of Bitcoin). 6. Once around 24 hours has passed you will be able to transfer the SATS from the rewards section into your Mode Bitcoin account!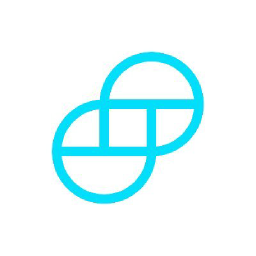 $10 in Bitcoin (steps in post description)
1. Sign up using the referral link. 2. Verify your ID. 3. Deposit at least $100 into your account by either using your bank or by sending crypto from an external wallet, I personally deposited £80 via bank and the deposit was available in my account within minutes. 4. Buy/Sell $100 worth of cryptocurrency and before you do this go into your account settings and select 'ActiveTrader' on the trading interface settings, this will allow for you to get lower transaction fees. 5. $10 in Bitcoin should then be credited to your account within 48 hours, mine was credited in around 24 hours.

Get between £3-£500! (CLICK FOR STEPS!) Also get a chance to have a months rent paid for (up to £1000)
This referral bonus will be paid out to your EverUp account on the 18th August! This offer will end on July 31st 23:59BST! Steps: Download the EverUp app through the link above (Can be downloaded on both iOS and Android) Sign up for an account and use my referral code: RMRJ2521845QVYVB Once your account is created open a cash account, you need to make sure to do this otherwise you will not receive your bonus!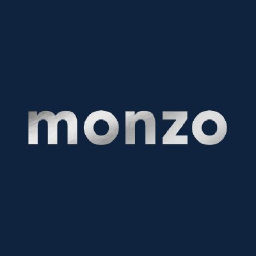 £5 (steps in description)
Click on the referral link above. Enter your phone number (using the UK format which means your number will start with 0) and then download the app from your app store. Complete the sign up process (When you are asked for your number during this part you will use the international format which means your number will start with +44) and verify your identity. Top up your account. Make a payment using Monzo within 30 days of your sign up and you will then receive the £5 instantly.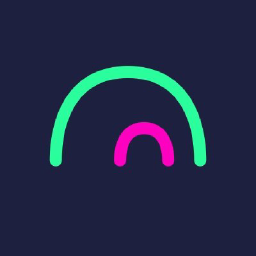 £5
Sign up using a referral link Verify your ID Deposit £1.10 to your account (extra 10p to cover fees) Buy £1.10 worth of cryptocurrency (You can sell this right away) £5 will then be added to your account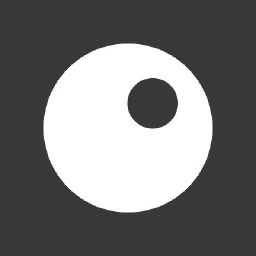 Free stock worth up to £200 for a £1 deposit!!
Steps; 1. Sign up through the referral link above and make sure the code BDS7D has been used 2. Verify your identity 3. Deposit £1 into your account, deposits and withdrawals are free. 4. You should then receive your free share shortly and will usually get a notification when you do. 5. Wait 30 days to sell the share.
Free stock worth £10-£200!!
Deposit as little as £1 into your account to get the free share!

Free $20 for $100 cryptocurrency trade
1. Sign up using the referral link above. 2. Verify your ID. 3. Deposit at least $100 worth into your account. You can deposit $100 worth of GBP into your account by using 'Faster Payments' and this will be free or you can deposit $100 worth of cryptocurrency into your account which will also be free. 4. Trade $100 worth of cryptocurrency. If you deposited GBP it is recommended to buy XRP and if you have deposited cryptocurrency then you can trade this for another cryptocurrency or a fiat currency. (0.50% trading fee applies for all trades). 5. The $20 will then be in your account within 24 hours. When withdrawing the $20 you can choose to use it to buy $20 worth of XRP and sell all of your XRP back into GBP but when withdrawing to your bank you will have to pay a £2 withdrawal fee. If you want to avoid this you can use the $20 to buy XRP and then send all of your XRP to another platform's wallet, sell it there and then withdraw to your bank with lower fees.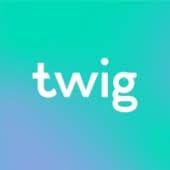 £5
If you are asked for a referral code it is: josh669 Free £4 on Twig not £5 as they advertise on App Hey there, I sold my clothes within seconds on Twig and they gave me a free Twig debit card. Sign up using my code below to get £5. Are you joining? Referral code: everybit download now by clicking this link: hidden-url Referral is giving 2 times £2 total of £4 not £5. You get a Free Debit Card sent in post and you need to Verify I.D(Passport or Driving Licence) and Take a Selfie to get the £4 Free Cash on account.

Now £10! (CLICK FOR DETAILED STEPS!)
Steps: 1. Sign up using the referral link above 2. Verify your details. 3. Link your debit card. 4. Click on the store which you want to use the reward at. (I personally chose Amazon as I was able to purchase a £10 gift card and use it at a later date when I wanted 5. Select how you'd like to pay and then click 'Continue'. 6. Enable the discount by using the slider which should be located just above 'Enable card'. 7. Once you have done that click on 'Enable card' and you will be sent to the website of the retailer you have chosen. 8. Finally you will want to add the product that you want to your basket and when you purchase the product you will use your Zilch card details.

£5 (click for steps)
1. Download the app using the link above 2. Sign up and enter the referral code FHBSRQPTKK when you are asked for it (This code must be inserted before account verification in order to get the bonus) 3. Complete account verification 4. Deposit £10 from your bank account 5. Complete a single purchase of Bitcoin worth £10 (1% trading fee) 6. The £5 bonus will then be credited instantly

Up to €100 (steps in post description)
1. Sign up using this referral link 2. Verify your ID (I found this to be very quick) 3. Deposit €50/£50/$50 4. Claim the reward which will be waiting in the rewards part of the app and will be in the form of a 'scratch card' 5. If you wish to you can then sell your rewarded CHSB back into the fiat currency which you want to and then withdraw alongside your initial deposit.
Invitation App
20 coins
It takes 5 minutes to post your referral codes here for the world to use.
Ad Get Started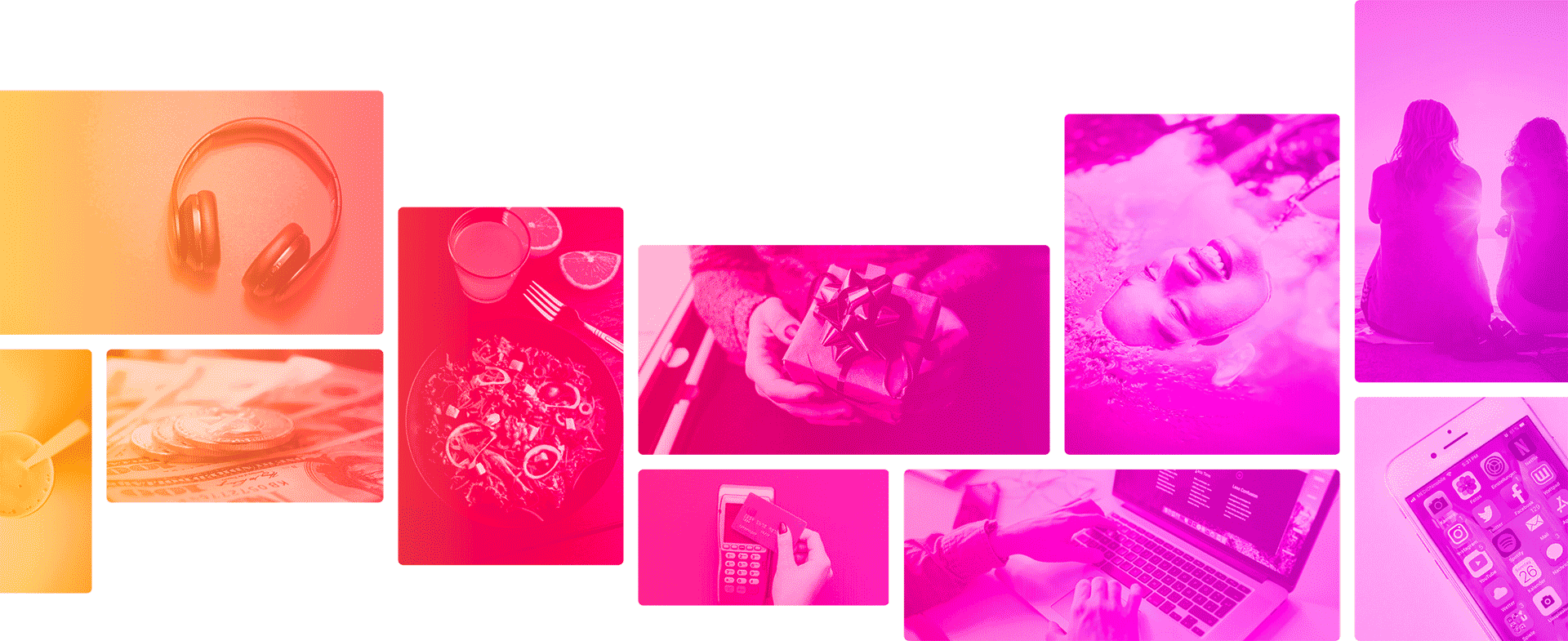 Josh is smart! 😏
Why don't you post your links on Invitation too?
List the products you love.
Get rewarded.
It's quick & free.
How it works