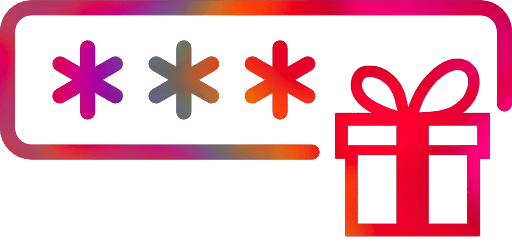 Voxpopme invite codes
Voxpopme's software helps connect brands with consumers through real-time video feedback.
Post an invite code
People who recently shared their Voxpopme link

Referral reward & bonus
Voxpopme offers an end-to-end solution that delivers versatile capture solutions, world-class analytics and powerful story sharing. Get paid for your opinions with Voxpopme.
Is there a reward or discount when I use Voxpopme with an invite code?
Yes! (last time we checked)
$5
---