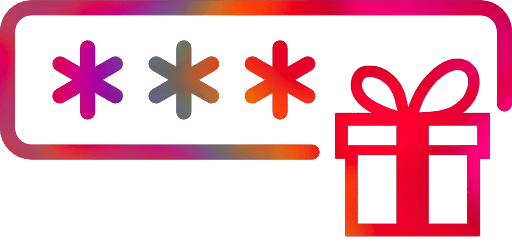 Volcom invite codes
Volcom Jeans is a clothing line that introduced the reformulated water-saving techniques in clothes. Committed to address the environmental issues, the company achieved an average savings of 13 liters per jean through this process.
Post an invite code
We're all looking for an invite 👀
There's currently no valid invite codes listed for Volcom. Please post your referral link if you got one.
We'll be forever greatful.
Referral reward & bonus
Spend $100, and get extra $10. Customers may earn points on every purchase.
Is there a reward or discount when I use Volcom with an invite code?
Yes! (last time we checked)
Nothing
---