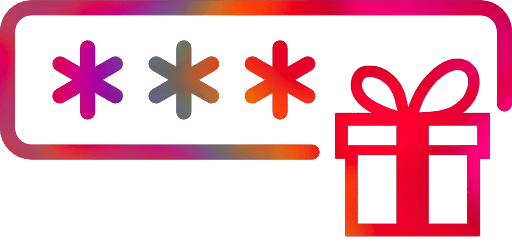 Shopkick invite codes
Shopkick is the fun and easy way to earn free gift cards for the shopping you already do! Turn everyday shopping into free gift cards! Earn kicks by scanning items, submitting receipts, and shopping online!
Post an invite code
People who recently shared their Shopkick link
☝️ Share my Shopkick code here ☝️
Referral reward & bonus
Earn rewards for shopping you already do. Users earn kicks for shopping at stores such as Target, CVS, Marshalls, and Best Buy to name a few. Users also earn kicks for shopping online at stores such as jet, ebay, Apple and Groupon. When you make purchases at these locations on your linked credit card these kicks will begin to accumulate. You can trade your kicks in for free gift cards to stores such as Walmart, Amazon, AMC Theatres and Starbucks. Inviting Friends- When you open the Shopkick app, look for the "Invite" tab. Every Shopkicker has their own unique invite link and invite code. Share them with your friends by tapping on "Invite friends" button. You can either use your invite code or your invite link to invite friends. We recommend using the link so that we can know you have invited friends automatically without making your friends enter the invite code manually. If your friends click on the invite link, download Shopkick and sign up, we will automatically link your accounts. In case your friends download Shopkick without clicking on your invite link, they can still manually enter your invite code from the Settings. Both the invite code and invite link help us grant your friends and your the invite kicks. Once your friend has used your invite link or code, you will get 250 kicks as soon as that invited friend walks in or scans within 7 days after signing up to Shopkick. Being Invited- If you were invited to join Shopkick by a friend who sent you an invite code, here's how to enter the code in your Shopkick app: Tap on your Avatar on the top left of the app then you'll find "Add Invite Code" in the menu. Only new users are eligible for invites kicks. After using your friend's code, you will get 250 kicks as soon you walk in or scans within 7 days after signing up to Shopkick. *Each user will only receive bonus kicks for the first 100 new users they refer.
Is there a reward or discount when I use Shopkick with an invite code?
Yes! (last time we checked)
$2.50
---