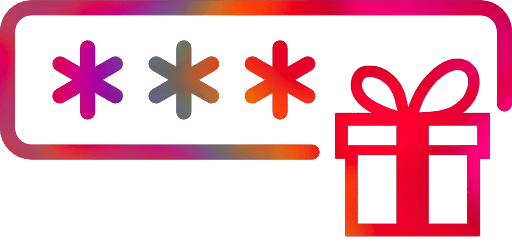 Sam's Club invite codes
Post an invite code
We're all looking for an invite 👀
There's currently no valid invite codes listed for Sam's Club. Please post your referral link if you got one.
We'll be forever greatful.
Sam's Club
Referral reward & bonus
Like other warehouse clubs, Sam's Club sells most of its merchandise in bulk and directly off pallets. The clubs are arranged much like warehouses, with merchandise stocked in warehouse-style steel bins. Products sold include jewelry, designer goods, sunglasses, crystal and collectibles, electronics, floral, apparel, food, and meats. Most locations have Pharmacy, Tire and Battery, Photo, Bakery, Optical, Café and Floral departments. Membership is required to purchase at Sam's Club (except at the cafe, eye exams in optical, and pharmacy where federal law prohibits sales of prescription drugs to members only, as well as liquor and gasoline in some states); however, a one-time 60-day pass may be obtained from many Walmart newspaper ads. A 10% surcharge is added (except where forbidden by local laws, such as in Elmsford, NY, CA, SC) to the prices for non-members, except for pharmacy, cafe, or alcohol items where available. All memberships fees are 100% guaranteed at any point of time in the membership tenure.
Is there a reward or discount when I use Sam's Club with an invite code?
Yes! (last time we checked)
$20
---