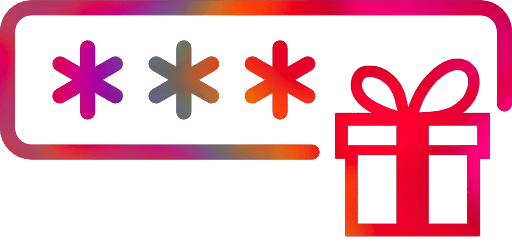 Qapital invite codes
Online bank and investment platform with competitive rates.
Post an invite code
We're all looking for an invite 👀
There's currently no valid invite codes listed for Qapital. Please post your referral link if you got one.
We'll be forever greatful.
Referral reward & bonus
Qapital is designed to help people save for what they want the way they want. By allowing its users to not only set the goals they want to save for but also how they want to save for it, this app is showing great results. You pick a goal such as "Save for Thailand Trip," and then if you want the app to "take money out every Sunday," or "guilty pleasure rule" which saves $10 every time you order takeout. There are also positive reinforcement opportunity such as saving $10 every time you go to the gym. This app is completely free and customized for each user.
Is there a reward or discount when I use Qapital with an invite code?
Yes! (last time we checked)
$10
---