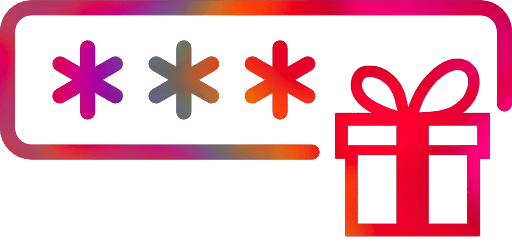 Peak invite codes
Post an invite code
We're all looking for an invite 👀
There's currently no valid invite codes listed for Peak. Please post your referral link if you got one.
We'll be forever greatful.
Peak
Referral reward & bonus
Discover what you can do with Peak, the number 1 app to challenge your brain. Push your cognitive skills, train harder and use your time better with fun, stimulating games and workouts.
Is there a reward or discount when I use Peak with an invite code?
Yes! (last time we checked)
1 week Pro
---