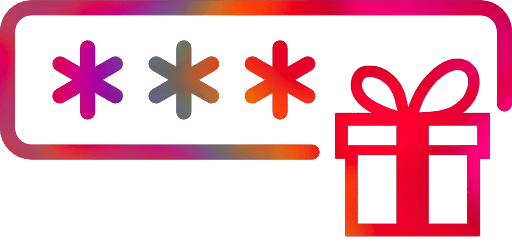 ohmconnect invite codes
Our free service will help you use energy when it's cleanest and reward you to save when it's dirty. All PG&E, SCE, and SDG&E customers are eligible.
Post an invite code
We're all looking for an invite 👀
There's currently no valid invite codes listed for ohmconnect. Please post your referral link if you got one.
We'll be forever greatful.
Referral reward & bonus
Save energy. Get paid. The grid prefers to have people save Instead of turning on an additional power plant, the state would prefer to pay people to reduce energy instead. It's cheaper, produces zero carbon emissions, and puts money back in your pocket. $20 for you, $20 for them
Is there a reward or discount when I use ohmconnect with an invite code?
Yes! (last time we checked)
$10
---