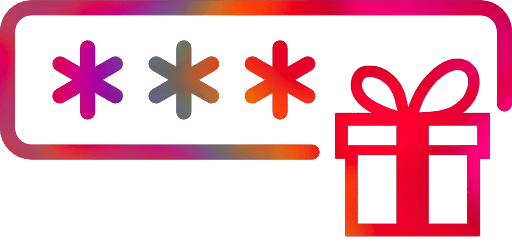 MOO invite codes
MOO is an online print and design company that offers a variety of business cards and other printed materials.
Post an invite code
People who recently shared their MOO link
Referral reward & bonus
Refer friends and get a 15$ CAD MOO Gift Card for every new referral and your friend also get 20% off their first order. (For your favorite humans and small businesses, 1 to 9 employees.) Refer a business and get 150$ CAD for every qualified business you refer, your referrals can get an Account Manager, discounts & more. (businesses with a minimum of 10 employees.)
Is there a reward or discount when I use MOO with an invite code?
Yes! (last time we checked)
Discount of 20% and more
How does it work?
Check out our detailled MOO referral program review.
---