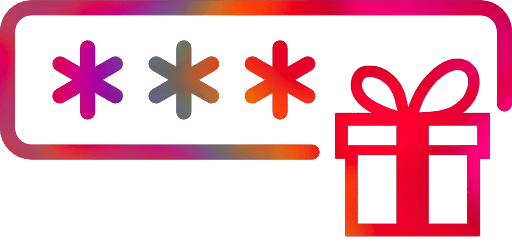 LendingClub invite codes
Post an invite code
We're all looking for an invite 👀
There's currently no valid invite codes listed for LendingClub. Please post your referral link if you got one.
We'll be forever greatful.
LendingClub
Referral reward & bonus
Lending Club is a technology company built on the belief that innovative, creative solutions deliver more value and a better experience. This is a peer to peer lending opportunity that offers, personal loans, business loans, auto refinance loans, patient solutions and education loans. They allow their users to lend money to one another at a competitive interest rate not only allowing their users a good opportunity to secure a loan but also a place for their users to make a good profit when making a loan. Right now Lending Club is offering $25 for both the new member and the referrer once the first loan is processed by the new member with a referral code. If the new member transfers an initial deposit greater than $1,000 to start lending Lending Club will increase that referral bonus to $50 for both parties.
Is there a reward or discount when I use LendingClub with an invite code?
Yes! (last time we checked)
$25 - $50
---