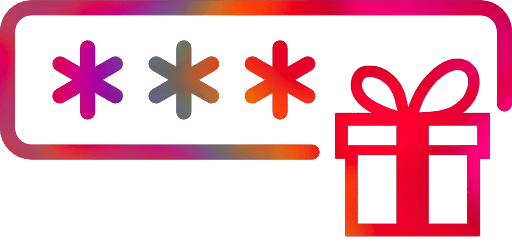 Hello Fresh invite codes
HelloFresh is an international meal-kit company based in Germany. It operates in several international markets including United States, Canada, Australia, New Zealand and Europe.
Post an invite code
People who recently shared their Hello Fresh link
☝️ Share my Hello Fresh code here ☝️
Referral reward & bonus
Sign up using a referral code to get $50 extra and to give $50 to the friend that referred you.
Is there a reward or discount when I use Hello Fresh with an invite code?
Yes! (last time we checked)
$50
---