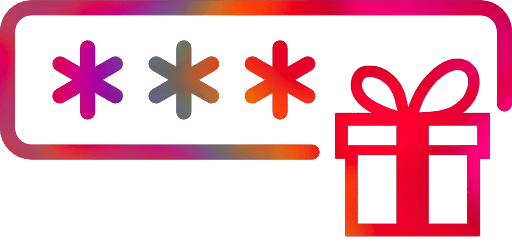 Green Chef invite codes
Post an invite code
We're all looking for an invite 👀
There's currently no valid invite codes listed for Green Chef. Please post your referral link if you got one.
We'll be forever greatful.
Green Chef
Referral reward & bonus
Green Chef is a customized meal delivery system built around your specific meal plan. Green chef has a variety of meal plans to suit any lifestyle including, paleo, vegan, gluten-free, omnivore, carnivore and vegetarian. Their organic ingredients allow customers to put together delicious dinners in approximately 30 minutes. Each box contains new recipes so you won't be stuck eating the same meal day after day either. Customers receive the meals directly to their door on whatever schedule they prefer. You can have the food delivered every week, 2 or 4. There is no minimum commitment and you can easily skip orders to adjust to your travel schedule or any other unknown plans that may arise. The meals include step-by-step instructions to ensue the easiest cooking possible. This opportunity allows people to have the dining out experience in the comfort of their own home.
Is there a reward or discount when I use Green Chef with an invite code?
Yes! (last time we checked)
4 Free Meals
---