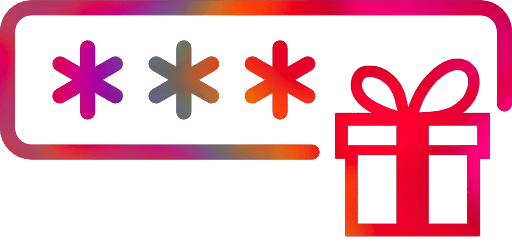 Duolingo invite codes
Duolingo is a platform that includes a language-learning website and app, as well as a digital language proficiency assessment exam.
Post an invite code
People who recently shared their Duolingo link
Referral reward & bonus
Duolingo is the world's most popular way to learn a language. It's 100% free, fun and science-based. Practice online on duolingo.com or on the apps!
Is there a reward or discount when I use Duolingo with an invite code?
Yes! (last time we checked)
Free week
---