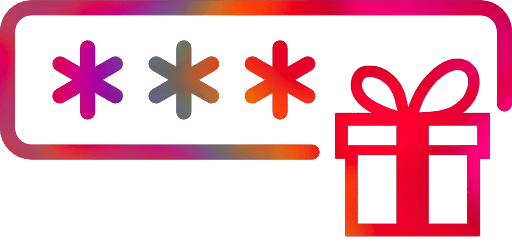 designpickle invite codes
For-hire designers. Get matched with a Design Pickle graphic designer who knows you by name and understands your brand and changing business needs. Designpickle intuitive platform makes it easy to request and manage your designs and scale up as you grow.
Post an invite code
We're all looking for an invite 👀
There's currently no valid invite codes listed for designpickle. Please post your referral link if you got one.
We'll be forever greatful.
Referral reward & bonus
The Design Pickle Partner Program is a network of Certified Design Pickle Partners, where we can refer and promote consultants, agencies, and other brands who become certified on how to use our service and can offer additional services on top of our core experience.
How does it work?
Check out our detailled designpickle referral program review.
---