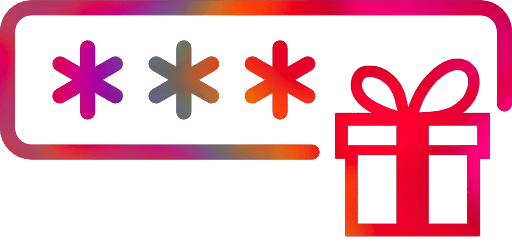 CryptoHuge invite codes
Cryptohuge is a cloud bitcoin mining site. It has 12 mining server contracts from $100/day to $204800/day.
Post an invite code
People who recently shared their CryptoHuge link
☝️ Share my CryptoHuge code here ☝️

Is there a reward or discount when I use CryptoHuge with an invite code?
Yes! (last time we checked)
$100 Free On Signup+$20 For Each Referral
---