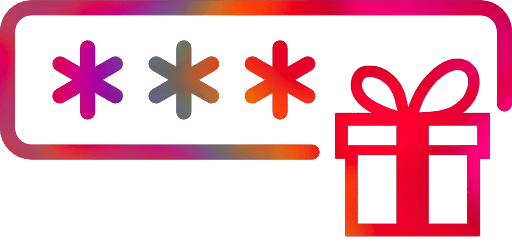 Bulb invite codes
Bulb is a company that provides its members with 100% renewable electricity from solar, wind and hydro.
Post an invite code
We're all looking for an invite 👀
There's currently no valid invite codes listed for Bulb. Please post your referral link if you got one.
We'll be forever greatful.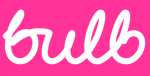 Is there a reward or discount when I use Bulb with an invite code?
Yes! (last time we checked)
£50 off your first bill
---