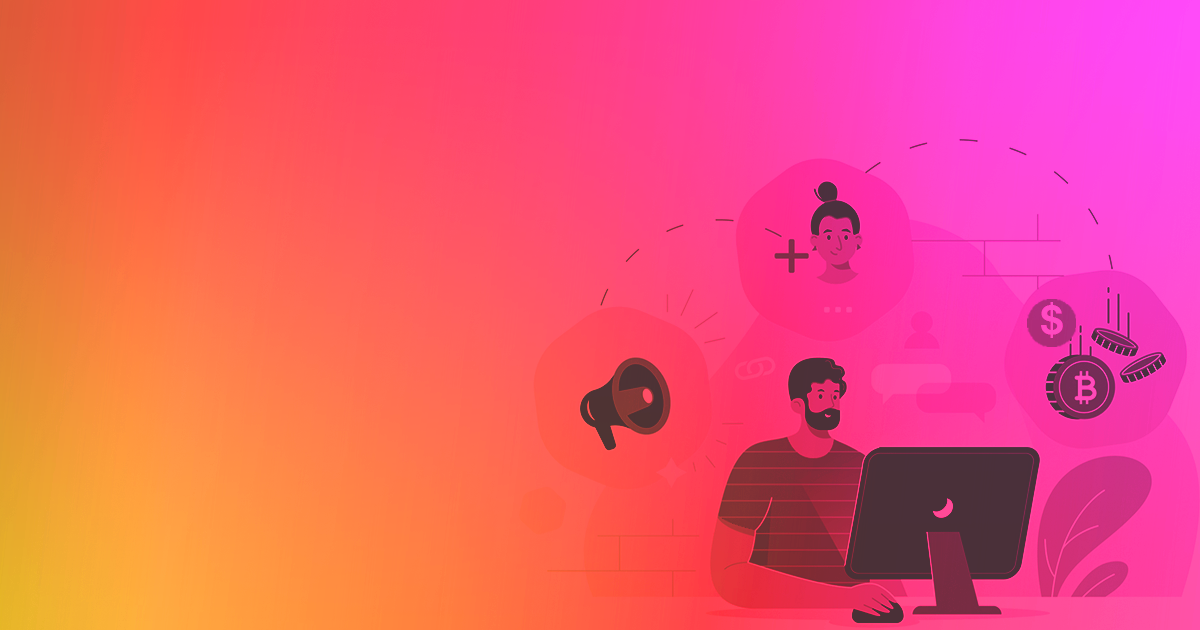 Vid
12 posts
959 views
Uk offers to make some money
The main offer I promote is Luno for UK New UK accounts where individuals are aged 18 or over. You can get £10 Free Bitcoin where no Deposit or Purchase Required. This is a Bitcoin Pioneers promotion in Association with Luno who are looking to drive Adoption of Bitcoin across the U.K. I am a member of Bitcoin Pioneers and have a Special Promo code that avoids you having to Buy 100 pound of Bitcoin to get 10 Pound Free. As long as you are New to Luno, Live in the UK, Over 18 and you sign up to Luno either through the Luno website or after Downloading the Luno App, Passing Identification and then Entering my Code BPMSTROM10 in the Rewards Tab on Luno, you will Receive £10 Free Bitcoin. There are no conditions attached once you receive this Freebie. Only Works in UK.

No Deposit Needed-£10 Free Bitcoin
Free £10 Bitcoin on Luno- No Deposit or Purchase Required(UK ONLY) This is a fantastic offer I have courtesy of Bitcoin Pioneers to encourage more people to use Bitcoin as part of our aim of driving adoption of it throughout the UK. **No Deposit or Purchase** is required to get this £10 Bitcoin Freebie using my code BPMSTROM10 so you do not need to spend any of your own money to claim this Free Gift. **This offer only works for New UK Luno Account Holders, who live in the UK, are aged 18 and over, who have not used a referral code previously on Luno and can pass verification.** In order to claim a Free £10 Bitcoin please follow the below instructions. 1. Sign up for an account at the Luno website or after downloading the Luno App. 2. Verify I.D using a Passport or a Driving Licence and you will be required to Take a Selfie. 3. Once Verified, Enter Code BPMSTROM10 in the Rewards Tab on Luno and click on Apply Code. **The Luno Offer has recently changed**- The Free £10 Bitcoin once claimed now shows as a pending reward for a period of 30 days at which time the £10 Bitcoin Reward will automatically be transferred into your Bitcoin Wallet. **Once you get this £10 Bitcoin gift in your Bitcoin Wallet you can do what you like with it so nothing has changed in that aspect. One example being you can exchange the Free £10 Bitcoin into another currency on Luno.** You can also register to attend a Free Monthly Webinar that comes with this £10 Bitcoin offer to promote education of Bitcoin. The Webinar gives a beginner's introduction to Bitcoin, what Bitcoin is, why it's important, how it will affect you and what might happen next. For more information including the option to register please send me a private message.
UK Free £20 and £20 per Referral up to 20 Referrals
Free £20 on Chase Bank(UK Offer) Get £20 for signing up via a Referral Link, making sure Referral Code ZYOo0fMa is used after your account has been opened and adding £20 to account within 30 days. You can refer as many people as you like but you only get paid £20 per referral for a maximum of 20 Referrals. Chase confirmed you need Driving Licence,Passport or EU Identity Card as I.D and you need to submit a Selfie. You enter Referral code in Rewards section once your account is open. When you enter Referral code it will say about needing to Deposit the minimum which for this offer is £20. Once deposited you get the £20 in your Reward Balance within 1 day but most get the £20 Instantly and you can withdrawal it all if you wish.

Free £15 off a Purchase
Zilch Free £15 off Purchase(1500 Points) which can be used to get a Free £15 Amazon Gift Card.UK only offer and must be 18 or over. No Purchase Needed to get 1500 Reward Points on Zilch. I used the 1500 Reward Points on Zilch which equates to £15 to get a £15 Amazon Gift Card on Amazon which cost me nothing as I used my Reward Points after paying with the Zilch Virtual Card on Amazon. To get the Free 1500 points on Zilch- ie Free £15 which can be used to make a purchase through Zilch, Please Follow The Below Instructions. 1. Sign up using my link and enter your details otherwise you won't get the 1500 Reward Points on Zilch. You will be asked to verify your phone number and you will need to verify your email address. Once you have signed up you will see 1500 reward points in your wallet on Zilch which is equal to £15 and I used these points to get a £15 Amazon Gift Card on Amazon UK site so it did not cost me anything. 2. When you are assigned your Free Virtual Card Number for Zilch you will need to link a Debit Card. I would advise you at this time to make a note of your Zilch Virtual Card Number including expiry date and the 3 digit security number as you will need this info shortly. 3.In order to use the 1500 Reward points on Zilch browse the store and click on Amazon. It is essential that when you click on Amazon through the Zilch Site, Make sure you Slide on the Bottom Rewards and make sure you press enable at the bottom. MAKE SURE YOUR SLIDED TO ACTIVATE THE CREDIT OF 1500 POINTS OTHERWISE THE DISCOUNT WILL NOT BE APPLIED. Only make your purchase on Amazon during the 2 hours you have enabled. It will then take you through to the Amazon UK site. 4.If you are not signed in then sign in to Amazon and First thing I would suggest is add a new payment method in Amazon with your Zilch Virtual Card details as you will be selecting this payment method when purchasing the £15 Amazon Gift Card. 5.Once new payment method is added search for Amazon Gift Card on Amazon Site. Add it to Basket and then make sure before paying you select the payment method with your Zilch details then make payment. Referrer gets £15 when new person makes a purchase but getting £15 Amazon Voucher counts as a Purchase which new person using referral link can get for Free. Any questions please ask.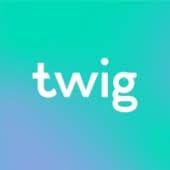 Free £4 on Cash Account on Twig- UK Only
Twig is a next generation financial services and banking* app based on circular economy principles. It's a SIMPLE, CERTAIN and FAST way to make money from your unwanted items at home. They currently have a Referral Offer where the Referrer and Referree can both get a Free £4 on their Cash Account onTwig. It is advertised on the App to be £5 but it only gives £4 on the Cash Account which is made up of 2 x £2 credited on the Cash Account. Update You get £2 for signing up, £2 to Verify I.D and £1 to Activate and Cash Out. Instructions to get Free £4 on Cash Account. Click on a Referral Link,Download The Twig App and Sign Up for an account making sure the Referral Code is entered in that field. It should automatically be inserted but if it isn't then it should be entered there. My Referral Code is everybit. To get The Free £4 Cash on Account you then need to Pass Verification which involves using a Passport or Driving Licence and Taking a Selfie. Only when you have passed Verification you will be credited with £4 on Cash Account. It may not be credited immediately for Referrer and Referree but it was credited for me within a few minutes when I joined using someone's referral link. You also get a Free Debit Card that comes in the post around 5-7 days later.

£7 and 500,000 points- Offer now till November 14th 11.59pm UK Only.
Get £7 to join EverUp and open a cash account between now and Sunday, 14 Nov, 23:59 GMT. Totally free to open a Cash Account but you must do this to get the £7 Referral bonus which is FREE to withdrawal when you get it on December 7th. I.D is needed and you must link a bank account. No Deposit is needed to claim £7 Referral bonus. Fancy a chance to win £1 Million with EverUp? Join me at EverUp for a chance to win up to £1M each week + lots of daily prizes totally free. Get additional 500,000 coins to play games when you open a cash account with my link. My Referral Code is RTEL2511534ZDGLL

Up to 100 Euros in CHSB
Invite friends and earn up to 100 Euros in CHSB for yourself and your friend when they sign up and make a deposit. Every successful invite earns you a new Reward Ticket. A minimum Deposit of 50 Euros is required or the equivalent in any supported currency. You can sell your reward and withdraw the money if you like. There are no fees for depositing. The withdrawal fees are 0.10%(minimum £1)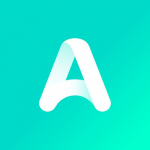 £10 credit
Azimo is an online international money transfer company. You can use your bank account, SWIFT, or cash pickup.

Limited Offer Free £4 Amazon Gift Card(UK Only) For Referrer and Referee
Money Dashboard is an excellent app that lets you see all your accounts in one place. Money Dashboard currently have a limited time referral offer which allows both the Referrer and Referee to get a £4 Amazon Gift Card 5-7 days after the Referee has clicked on a referral link, downloaded the app, signed up for an account and linked at least one bank account in the app. It is very important to make sure you link at least one bank account in the app or you won't receive the £4 Amazon Gift Card.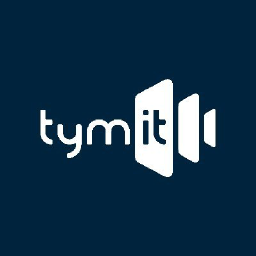 Free £15 Credit
Free £15 Credit on Tymit Credit Card Tymit Credit Card is the first instant issue, instalment credit card in the UK. It gives individuals the option to pay for purchases in instalments or pay off their balance at the end of the month in full. Individuals can see how much interest they will pay and can plan around this to decide when they want to pay off their balance. A Soft credit check is performed during the application so if you are not approved it will not negatively affect your credit history. If you are approved and accept Tymit's terms and conditions then a hard check is carried out and Tymit report to Experian that you have opened a new credit card account with Tymit. If you fail to meet the minimum repayments Tymit will report this to the credit reference agencies. Some Benefits of Tymit include:- 1) 0% on purchases spread over 3 months or less. 2) No Fees on non-sterling transactions. 3) Able to spread the cost of purchases according to what you can afford to pay that month. 4) Free Cash ATM withdrawal worldwide up to £200 per month. To be considered for a Tymit Credit Card you should be:- 1) Aged 21 and over 2) Own a smartphone (iOS or Android) 3) Have a UK Bank account 4) Live in the UK. Instructions to get Free £15 Credit on Tymit Credit Card Account 1) Click on my referral link and it will take you to a screen where it will say "Get £15 in credit when you join Michael(Someone else's first name if you use their referral link) on Tymit. It advises of the free gift and to use my promo code: MICHAS5897. 2) Click on Get the App and install the Tymit Credit Card App and click on Get started once App is installed and then Click on Start Application. 3) Enter your mobile number and you will be sent a code to verify your mobile number which you need to enter. 4. Fill out your personal details and when prompted make sure the Referral code of MICHAS5897 is typed in that field. If you do not use this Referral Code you will not get the £15 Credit on account if you are approved. 5. Verify I.D and take a Selfie. 6. Once you have passed verification and been approved for the Tymit Credit Card use your virtual card details from the Tymit app to make a £1 transaction, I found buying a £1 Amazon Voucher the most convenient option.Once you have completed the £1 transaction using the payment method with your virtual card details on Amazon, you will be credited £15 on your Tymit Credit Account Balance which will show as a credit so that the balance will show as £14 in credit. Once you have been approved on Tymit you can then refer new people to Tymit to get yourself and the referee a Free £15 credit on the Tymit Credit Card account.

Free 50 NOK Equivalent of Bitcoin- Roughly £4 in Bitcoin- No Deposit or Purchase Needed, Works for UK and EU Users.
Free 50 NOK Equivalent of Bitcoin- Roughly £4 Bitcoin- No Deposit or Purchase Needed- Works for UK and EU Users. NBX is a secure and transparent cryptocurrency exchange, approved by the Norwegian Financial Supervisory Authority. In order to qualify for the Referral bonus please follow the below instructions:- 1) Sign up for an account via my referral link. Make sure you see the Referral Code box has been filled in with my referral code bwfePWtCbw. 2) Verify I.D using a passport and you will be asked to take a selfie and record a short video. Verification only took a few minutes for me to pass it but I have read it can take much longer for some individuals. 3) Once you have passed verification you will receive the flat 50 NOK equivalent of Bitcoin, priced at the time of the payout itself, roughly £4 in Bitcoin. In order to get my Referral Link I was asked to download an Authenticator App to enable two stage verification and followed the instructions given which were very straightforward. The referrer gets a Free 50 NOK equivalent of Bitcoin roughly £4 in Bitcoin for each person that uses their referral link and has verified their account.
Check out Norwegian Block Exchange
Invitation App
20 coins
It takes 5 minutes to post your referral codes here for the world to use.
Ad Get Started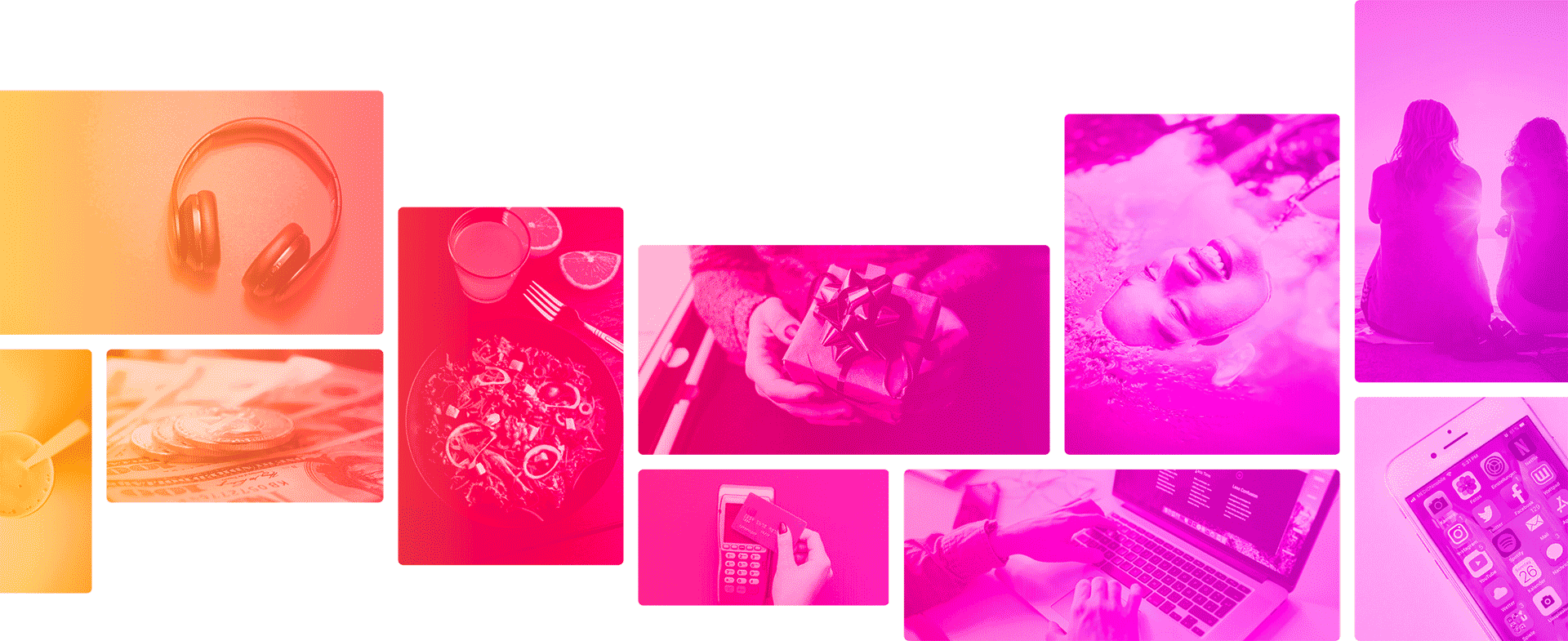 Vid is smart! 😏
Why don't you post your links on Invitation too?
List the products you love.
Get rewarded.
It's quick & free.
How it works