50 cents
Get an extra $5 when your referral earns $10!
It's time to get your Invitation.codes account too 😎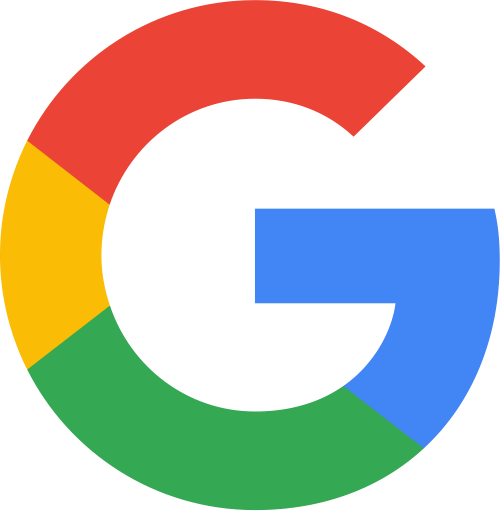 Sign in with Google
Learn more
Joinned Clickworker?
1. Tell @Chloe2641
They'll be super-thankful. Plus, if Clickworker doesn't attribute the referral properly it will help you both of claim your due rewards.
Leave @Chloe2641 a comment
2. Create your free profile and post your Clickworker code!
Post my Clickworker code
Other offers posted by @Chloe2641
Chloe is smart! 😏
Why don't you post your links on Invitation too?
List the products you love.
Get rewarded.
It's quick & free.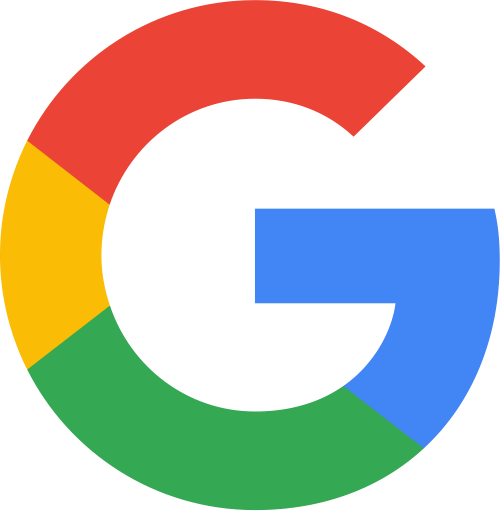 Sign in with Google
How it works
Hello! 👋
InvitationCodes is for sharing your referral links with the world. Join us!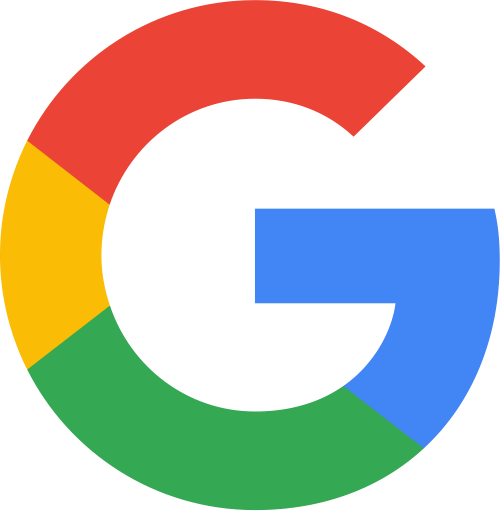 Sign in with Google
Learn more
Secure that @username! 😎
invitation.codes is for sharing your referral links with the world. Join us!👋
Free
Automatic rewards
Post your links
Find your friends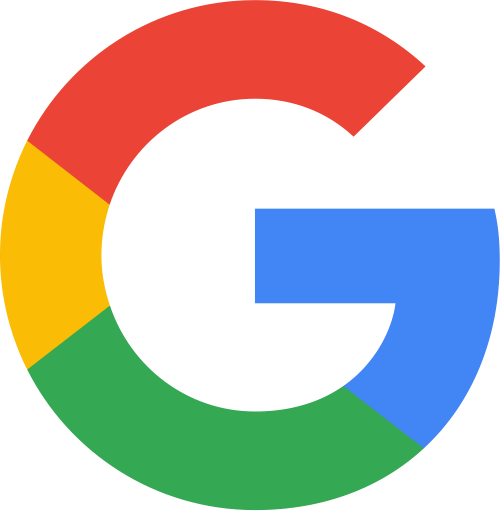 Sign in with Google
Install the extension
Learn more